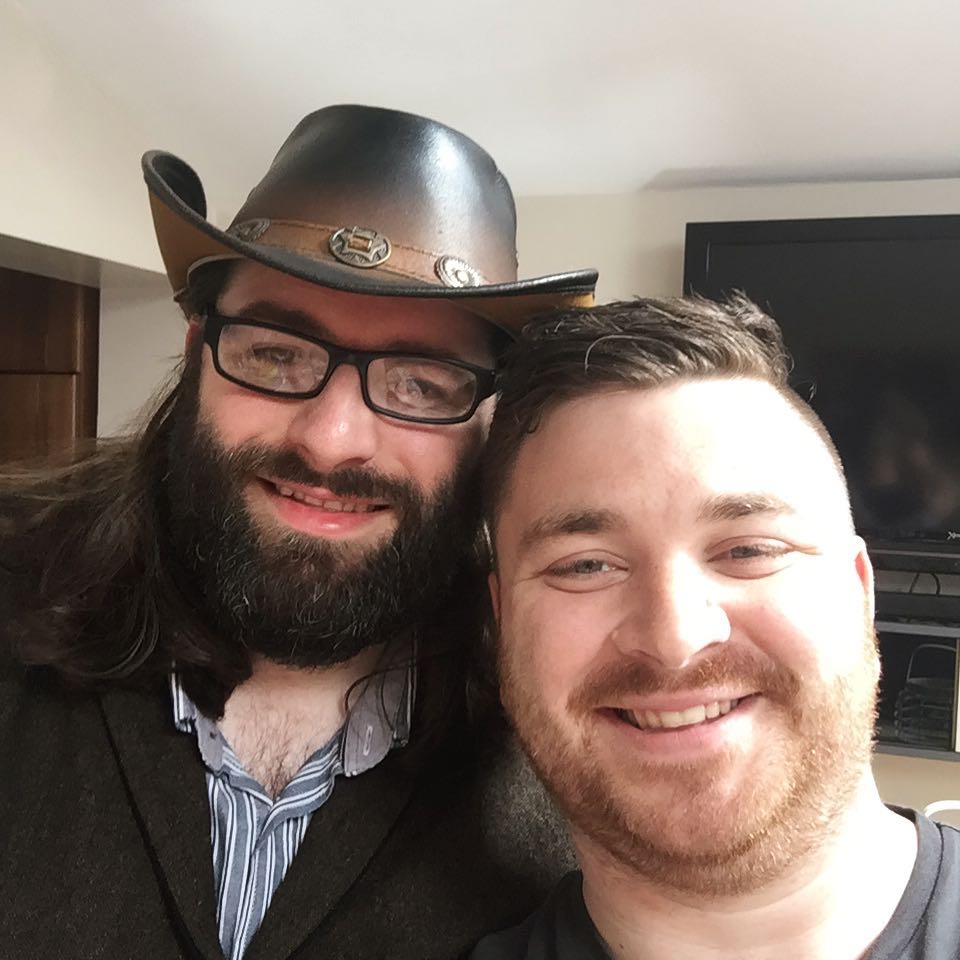 This episode of the podcast is with professional singer song writer Gareth Heesom. He talks about how he got into music, the songs he's wrote and all about his plans with a full band in the future! Through out the podcast you also get a few shorth live Performances. What was nice to hear is that Gareth is so passionate about music he even puts on open mic nights on for other performers to play live and show off their talent - Here is where you can contact him and find his work!
www.garethheesom.com

www.facebook.com/heesommusic

www.youtube.com/c/garethheesommusic

07952447345

garethheesom@gmail.com
Enjoy!