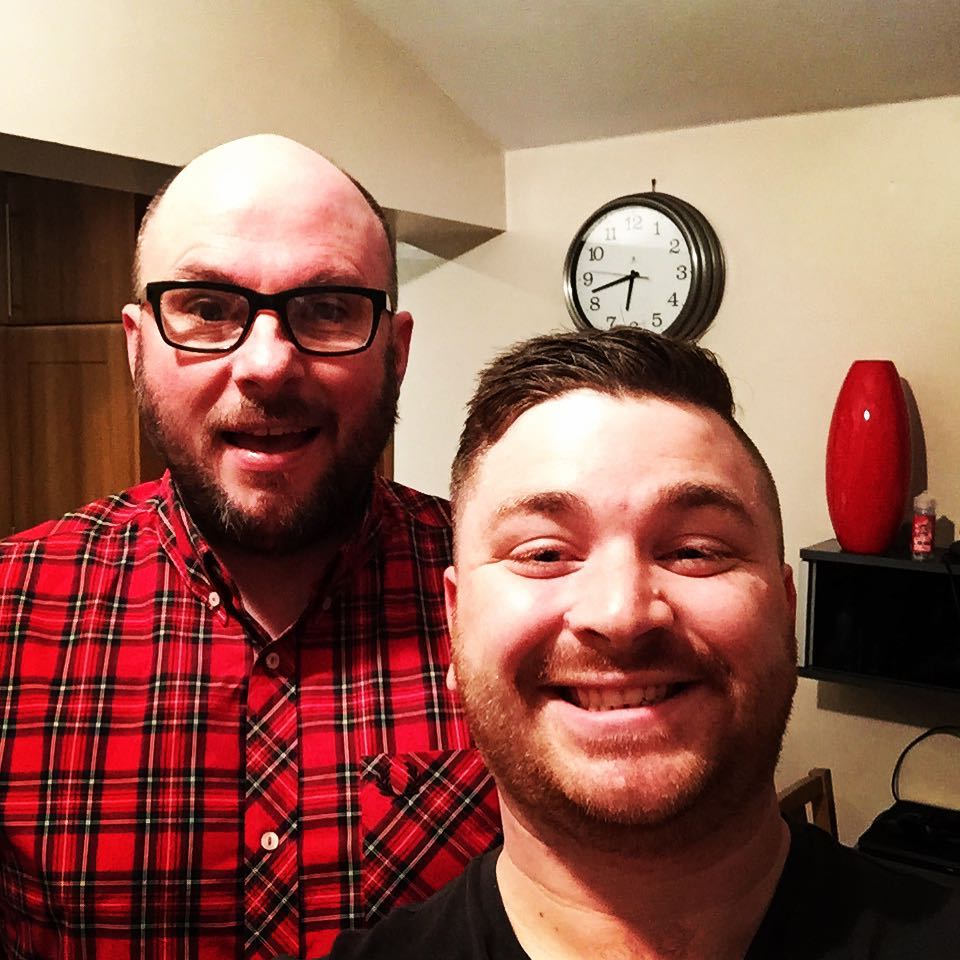 This episode of the podcast is with a professional funny man, stand up comedian and Promoter Colin Havey. He talks about how he got into comes and stand up, Also how he  got started started with The Giggle Shack and all the amazing nights he puts on in the local area. What was nice to hear is that Colin is so passionate about bring top comedy performers to his local area!  - Here is where you can contact him and find his work!
www.colinhavey.co.uk

@colinhavey

@the_giggleshack

Facebook/Colin Havey

Facebook/thegiggleshack
Enjoy!